Due to the challenging chores involved in the move, moving to a new property can be traumatic. The entire process of packing up all of one's possessions, storing them, and moving them to a new place is difficult. The best way to eliminate your moving worry is to enlist the services of Best local Movers' expertise.
The following some of the reasons hiring moving professionals may be advantageous to you:
Time-Saving
Your moving process might go quickly if you hire experienced movers. You might not have enough time to pack because of your hectic schedule and wind up rushing at the last minute. This last-minute hurry may harm your assets or cause you to leave some of your possessions behind in your previous residence. The best course of action is to employ cheap removalists in Canberra and Melbourne to prevent any such circumstances. They can help you save time and concentrate on other crucial tasks. They can expedite the moving procedure and assist you in moving on the specified date because they are professionals in the sector.
Right equipment
Without the right tools, carrying your bulky items down the stairs may be quite challenging. The budget movers in Canberra & Melbourne have specialised tools that may make transferring large objects much simpler. To carry the big objects, the movers have a variety of tools and equipment, including ramps, boards, and straps. Moreover, they have the vans and trucks needed to transport your goods to their new location.
Prevent Injury
During the moving procedure, there is a significant chance that you might sustain an injury when packing and moving the heavy things. Hiring experts like best local movers can protect you from such injuries. You can simply have your possessions moved without risking the safety of your loved ones because they have the proper tools and know-how.
Professional Background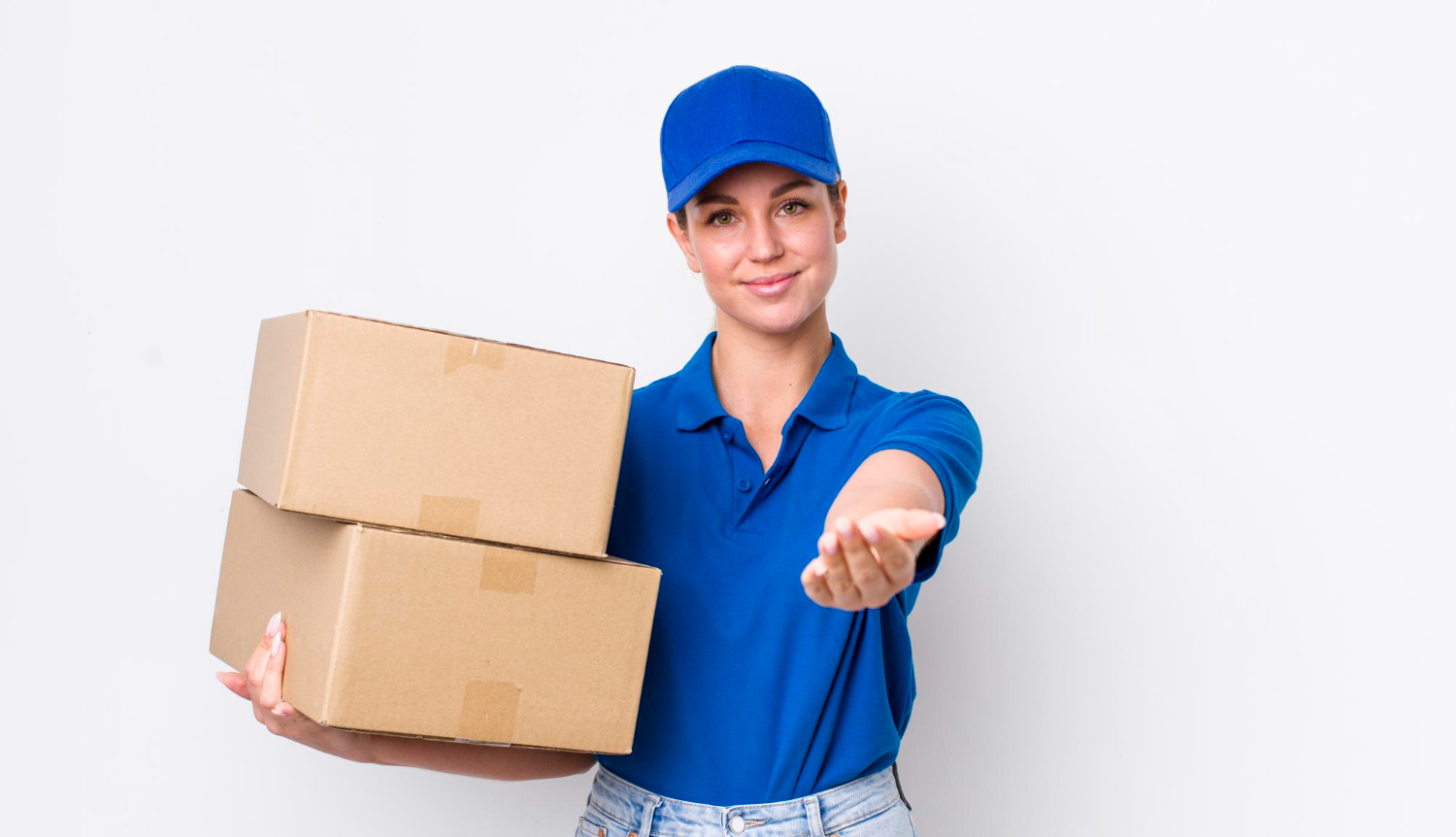 Because of their professional experience, packers & movers will bring value to your relocation. Canberra has been doing the duty as the city movers for years; they are aware of the proper packing techniques. To secure the security of your assets, they may provide you their expertise. The easiest method to pack your valuables while saving money on extra packing supplies is with their assistance.
Keeping valuables safe
You may feel secure knowing that your possessions are in good hands while using professional movers. The movers are skilled in moving big objects, furniture, and other valuables. Whatever the size, number, or weight of your belongings, they can pack and transport them all without a hitch. Leaving it in the hands of the experts enables you to receive damage-free moving assistance.
Stress-Free
Moving to a new place may be really stressful. You may lessen your worry by using the services of affordable removalists in Canberra . They help you with all tasks, starting with packing and ending with relocating. This relieves all of your worry and makes moving simple.
Storage Advantages
You can have trouble storing your stuff if there is a time gap between your move and the next one. Additional storage advantages might be obtained by hiring cheap movers. If it's more convenient for you, you may store your heavy things in the storage facility that professional movers offer for short- or long-term use. You also don't need to worry about the security of your possessions because experts will take good care of them.
You can effortlessly transport all of your possessions, regardless of their size or form, with the help of Best local movers. Using expert assistance for any relocation, whether local or long distance.