Moving into unfamiliar surroundings may be unpleasant, whether you are doing it for your home or workplace. Even though moving is quite normal in today's world, there are a lot of chores involved. If you're moving alone or with a family, it takes a lot of time and work.
People used to engage professional movers because moving is a difficult chore to handle on one's own. You need expert assistance moving, packing, handling, and transporting your possessions from one location to another.
Furniture movers are the best choice for safely transporting your heavy things from home to your destination. As a result, those who choose to relocate typically engage cheap removalists in Melbourne & Canberra that handle full-service moving of your possessions. However, you must take into account a few important moving-related factors before selecting a professional removalist.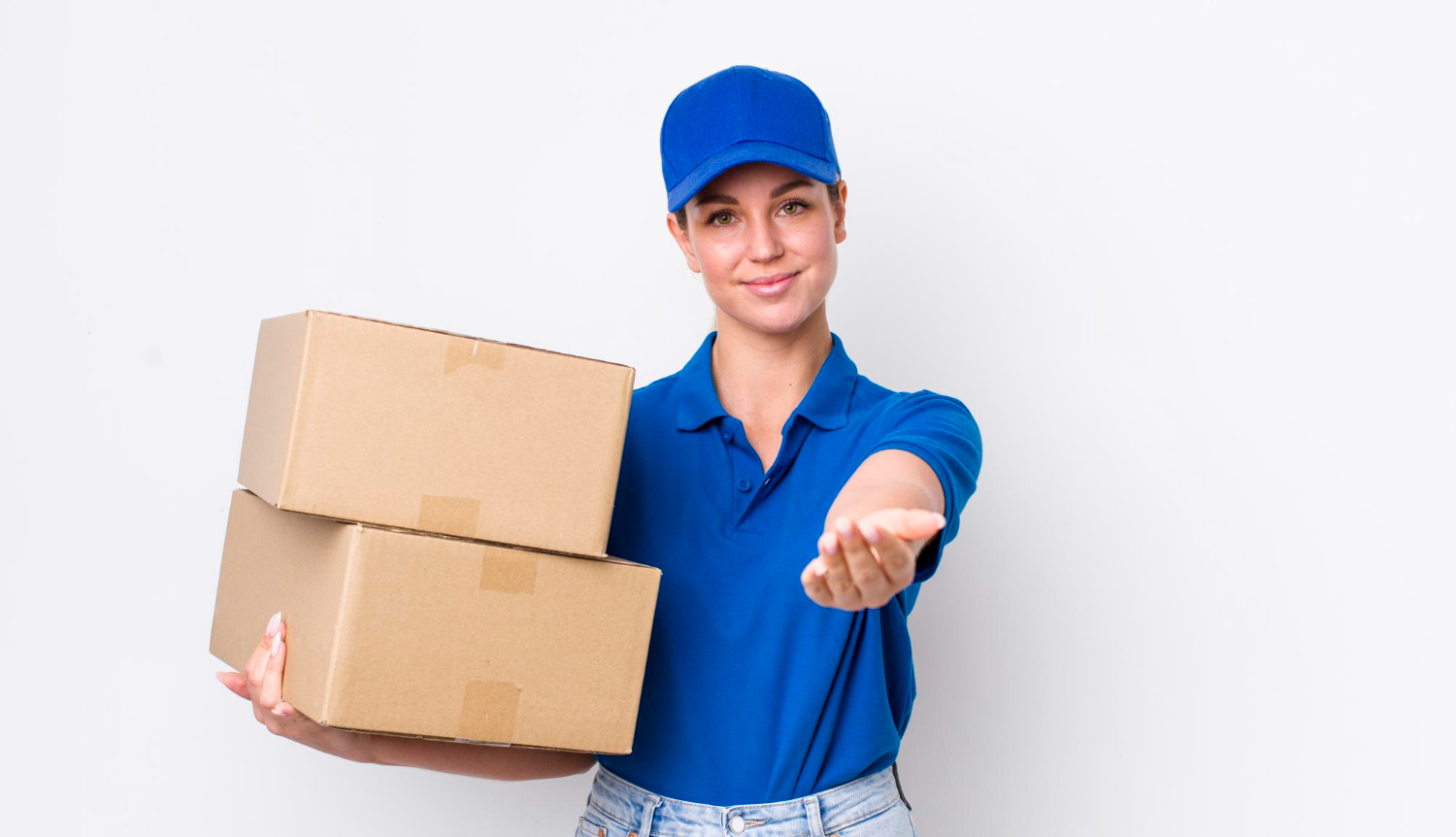 Brand Reputation
Companies like Best local movers is very well known company doing moving business in Canberra and Melbourne since very long . Analyzing a company's brand credibility may be done by looking at its portfolio and customer feedback. By reading the reviews it receives, you may rapidly evaluate its services. To move your possessions, you should, nevertheless, find the most knowledgeable business in this industry. It is one of the most crucial factors in selecting the best service provider company.
The Team
There are several removal service companies in the market who can aid you in moving your belongings. You must pick a reputable service provider in your neighbourhood with a qualified staff to carry out the moving work efficiently. A strong workforce is essential to improving both client happiness and the level of service that the business offers. Best local
movers has a team of professionals with years of expertise who guarantee their customers receive high-quality service.
Budget-friendly
Making ensuring the moving service is within your budget is essential. Every person or company has calculated a budget for moving; the moving company you select should offer an appropriate package that fits your budget. Some of the cheap movers in Melbourne & Canberra give their customers a fair relocation package . Your investment in the moving service should be worthwhile.
The offerings
You should verify the services that the service provider firm has included in your bundle. The services of end-to-end moving include planning, packing, loading, moving, and unloading. However, some businesses additionally offer further value-added services like general cleaning and deep cleaning at your new home. These services are crucial since they may significantly save your time and effort while moving your house or workplace. You have to be informed of the services the business offers to its customers.
Guaranteed damage-free moving
Every object in your home has some worth, but some of them are also extraordinarily important to you. People choose a professional removal service to ensure that their priceless possessions are moved from one location to another without being harmed. Make sure the company is guaranteeing damage-free relocating when you select a professional movers. The assurance from your service provider is crucial for ensuring the safety and security of your assets.
Your relocation may be simple and quick with the help of experienced Best local movers. By moving your possessions safely, the company's qualified employees make your work easy. But before you do, you should think about these things.